With its philosophy of "sound successful start-ups", this tool helps prospective entrepreneurs start their own companies.
The two Entrepreneur-Check modules
The Entrepreneur-Check provides scientifically based feedback on personal strengths and weaknesses for company founders.

The "personality" module offers feedback on traits such as persistence, self-control, resilience, innovative capabilities and a willingness to take risks.

The "health" module addresses issues such as nutrition and stress as well as exercise and rest.

Their results are available immediately after processing.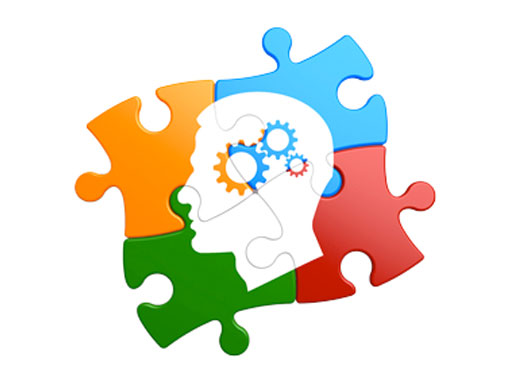 Personality module (29 CHF per test execution)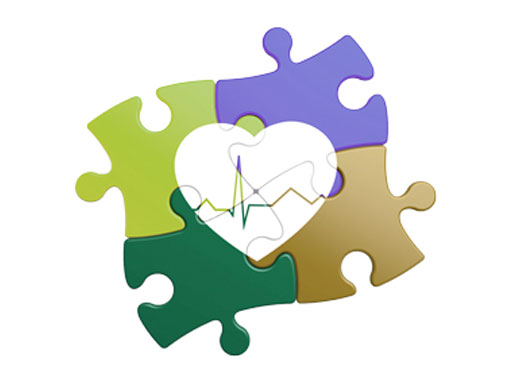 Health module (free of charge)